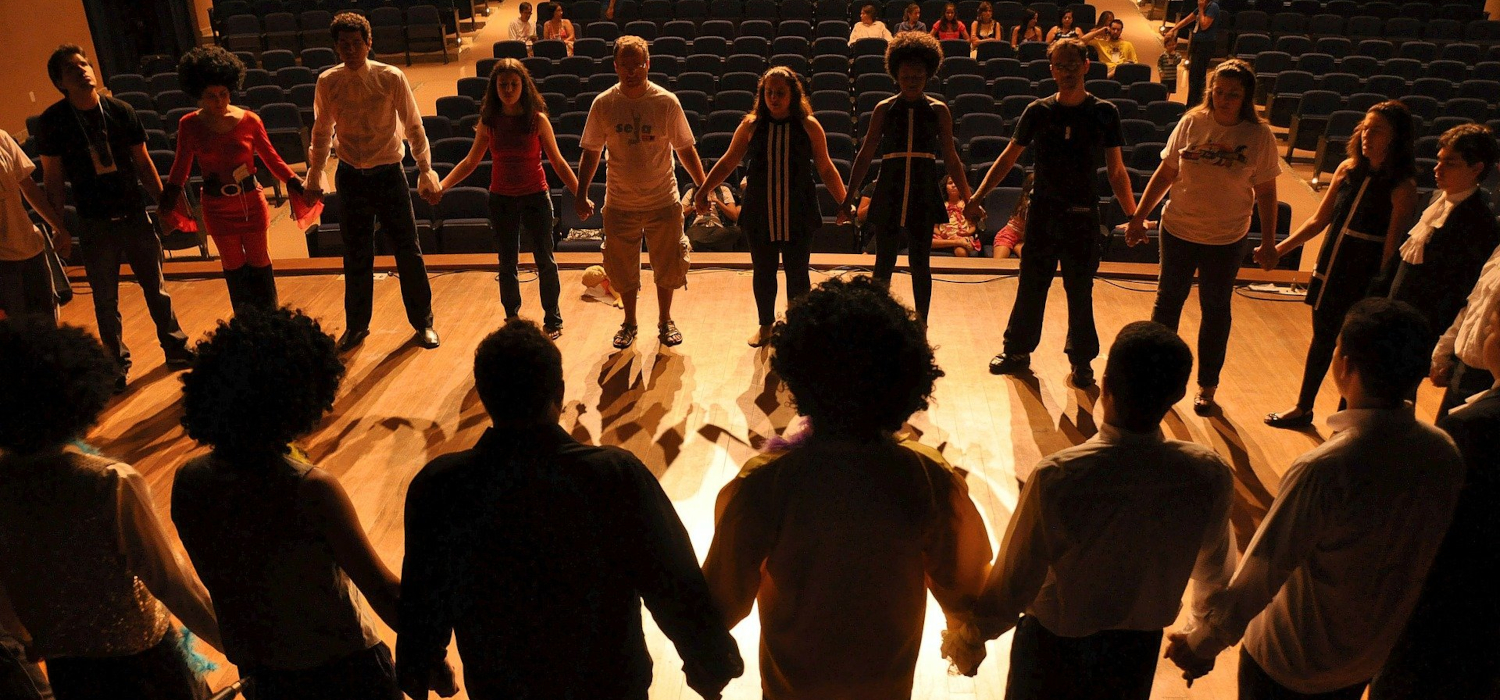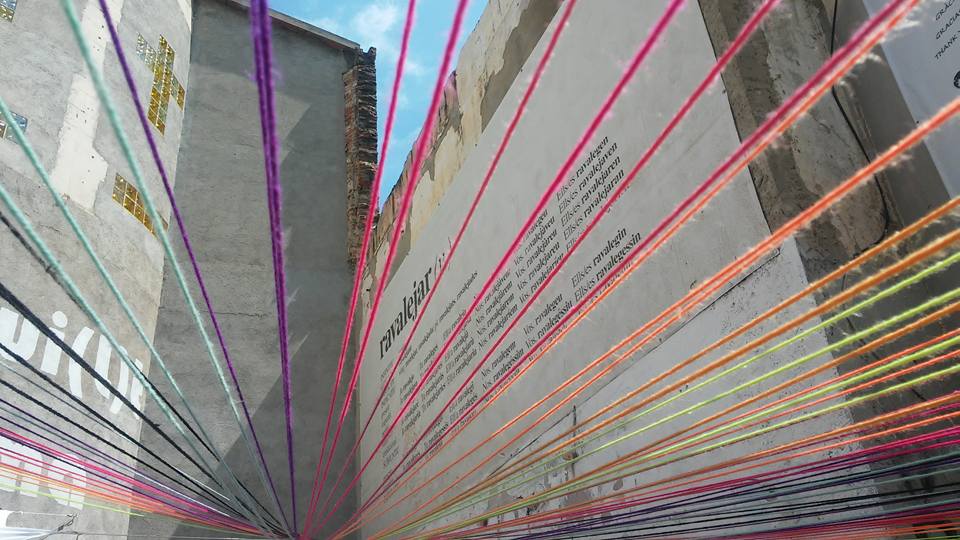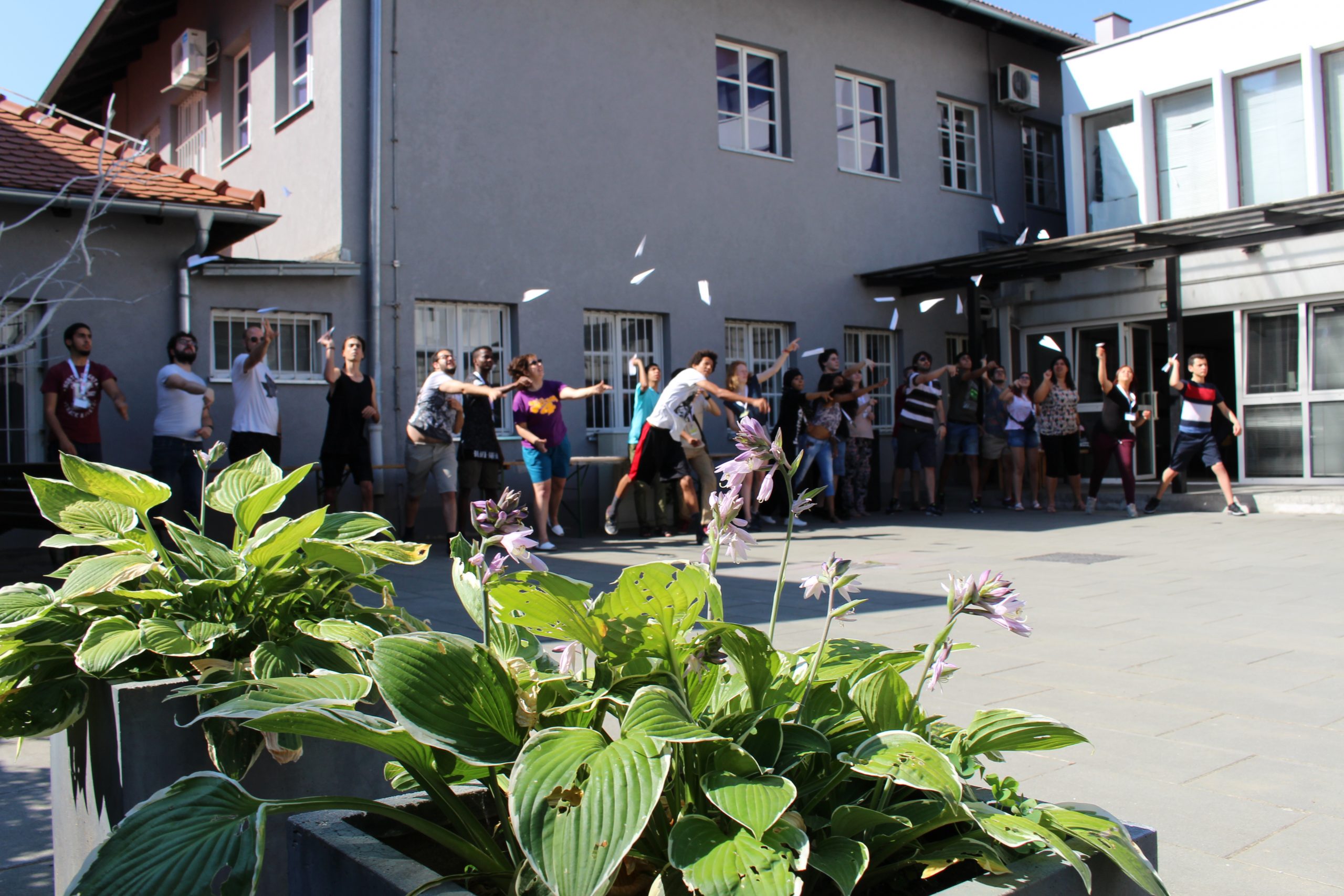 Slide
Intercultural Communication for Social Inclusion of Young people through Theater
Slide2
Skills development and inclusion through creativity and arts.
Slide3
Promoting engaging, connecting and empowering young people
Sobre
O projeto é realizado de forma transnacional reconhecendo que a troca das diferentes experiências enriquecerá os resultados (tangíveis e intangíveis) do projeto de um ponto de vista multidimensional.
Metodologia
Promovemos as competências interculturais dos técnicos de juventude com metodologias teatrais destinadas a criar workshops de teatro a nível local para a inclusão social de jovens de diferentes origens culturais em risco de exclusão social.
News & Events