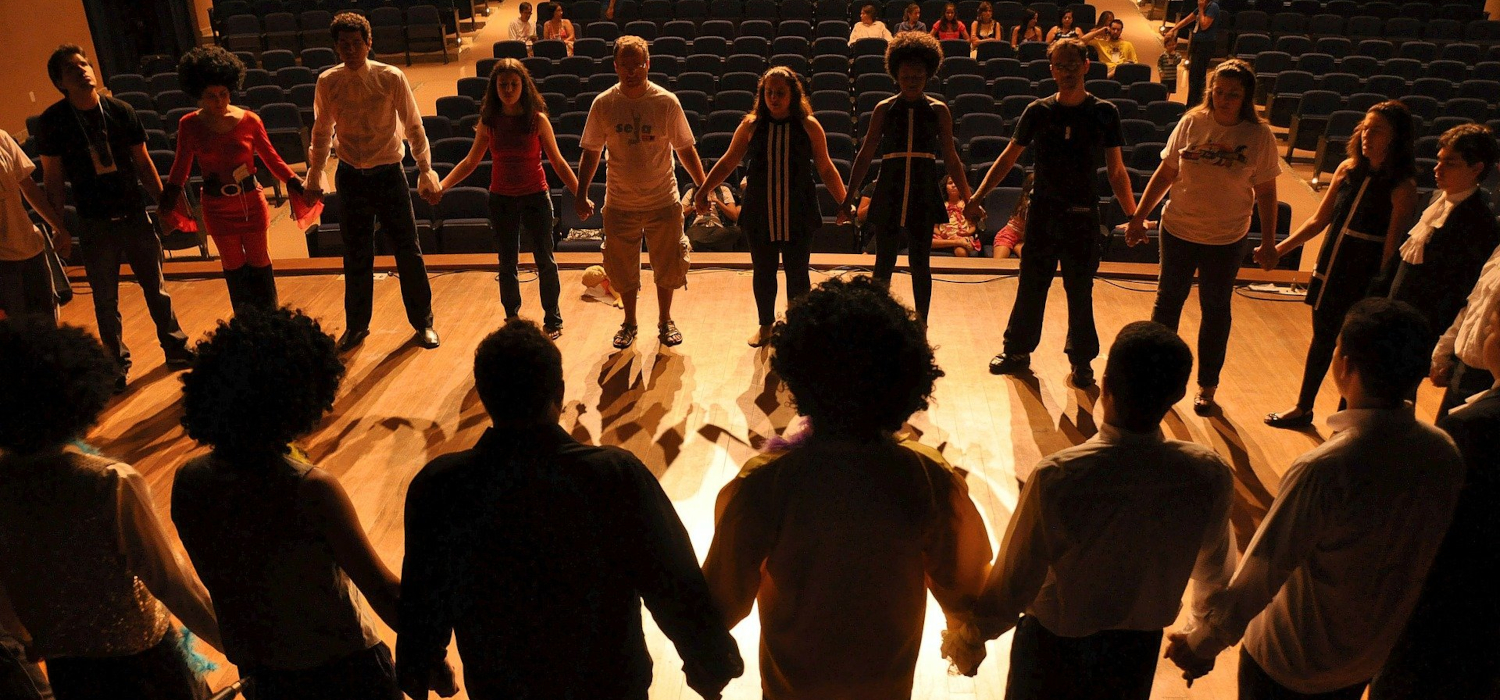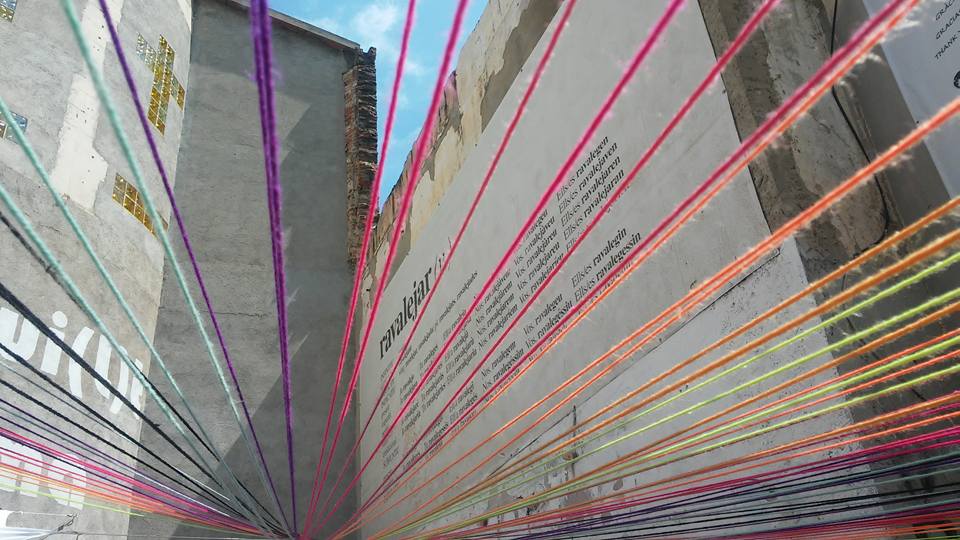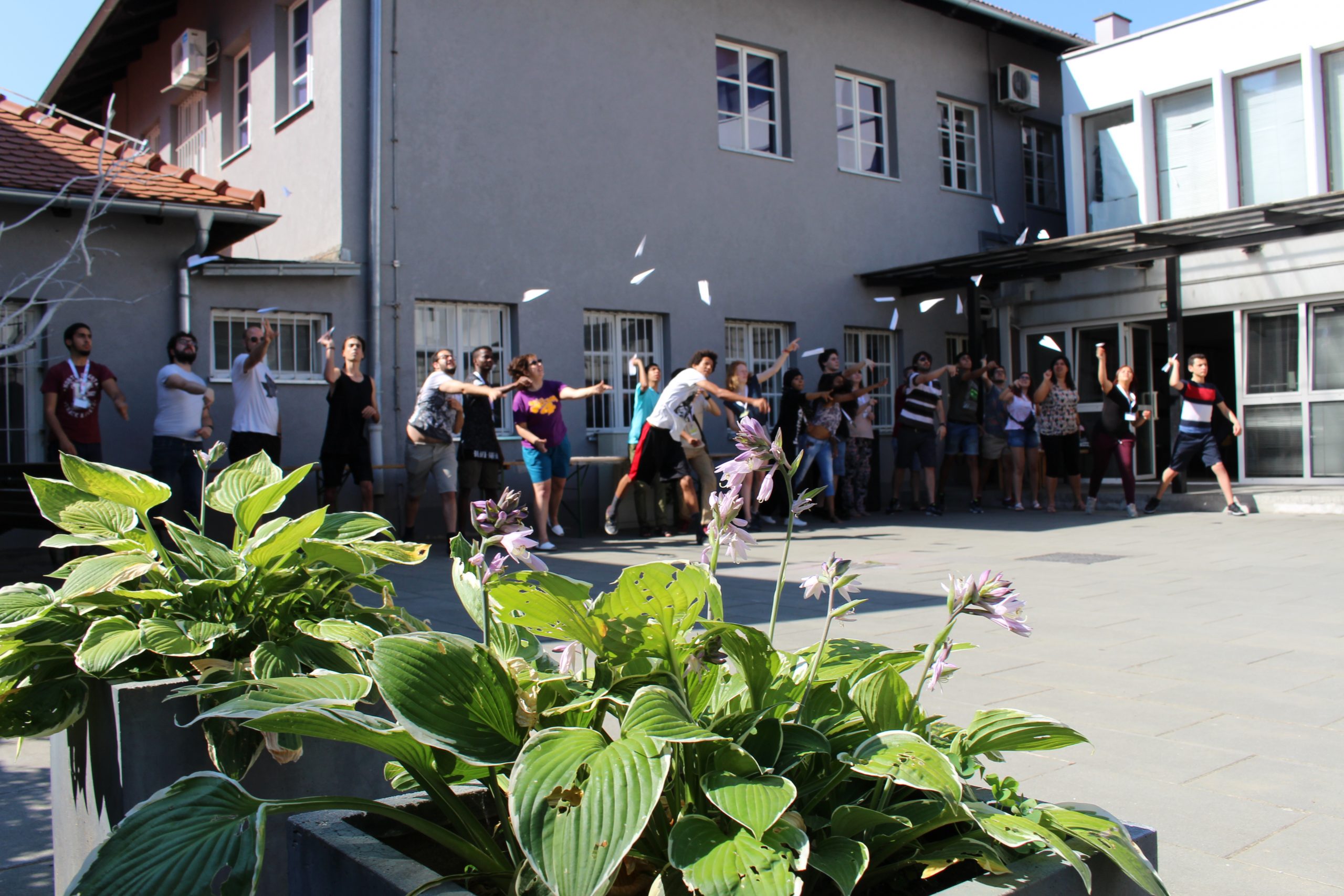 Slide
Intercultural Communication for Social Inclusion of Young people through Theater
Slide2
Skills development and inclusion through creativity and arts.
Slide3
Promoting engaging, connecting and empowering young people
Qui som
El projecte es porta a terme a nivell transnacional ja que l'intercanvi de les diferents experiències enriquirà els resultats (tangibles i intangibles) amb un punt de vista multidimensional, assegurat també per la complementarietat de les organitzacions sòcies.
Metodologia
Fomentem les competències interculturals dels treballadors i treballadores juvenils, amb metodologies teatrals destinades a crear tallers locals de teatre per a la inclusió social de joves amb diferents antecedents culturals en risc d'exclusió social.
Notícies i esdeveniments