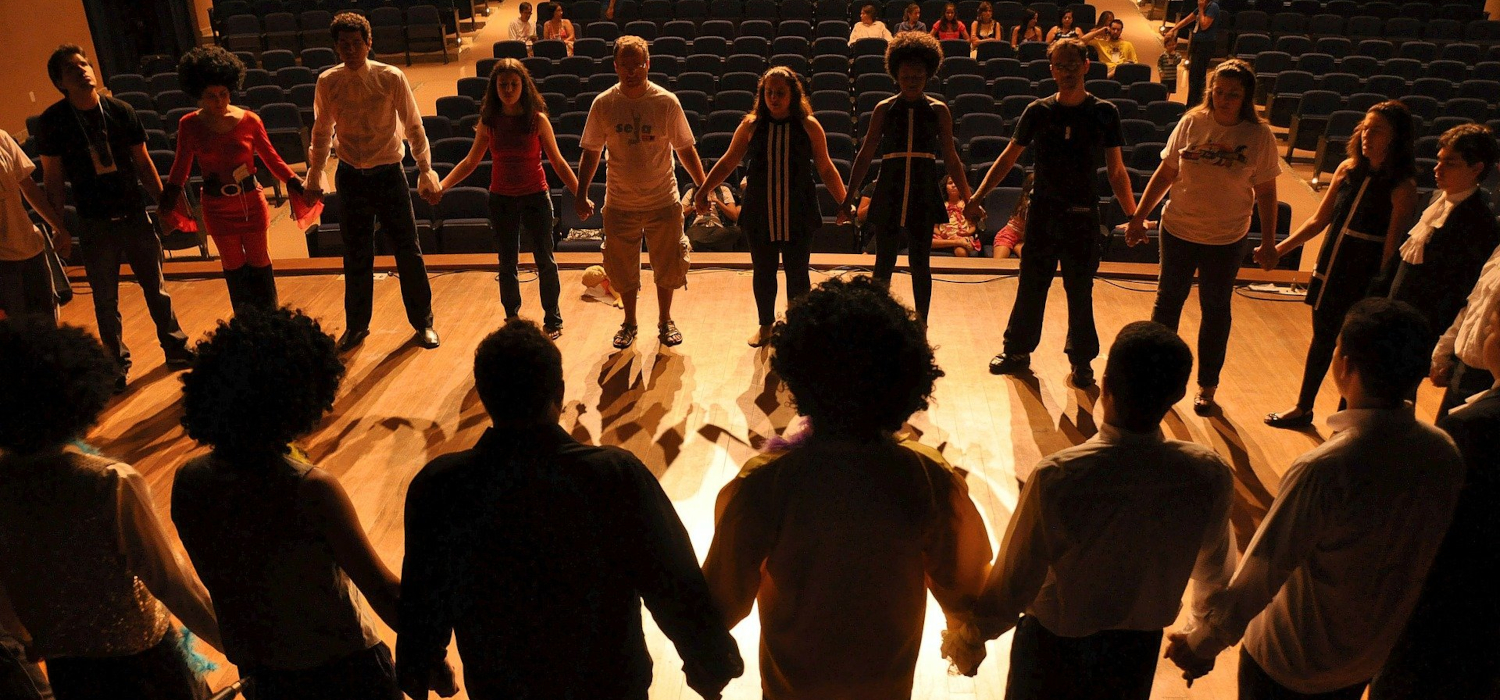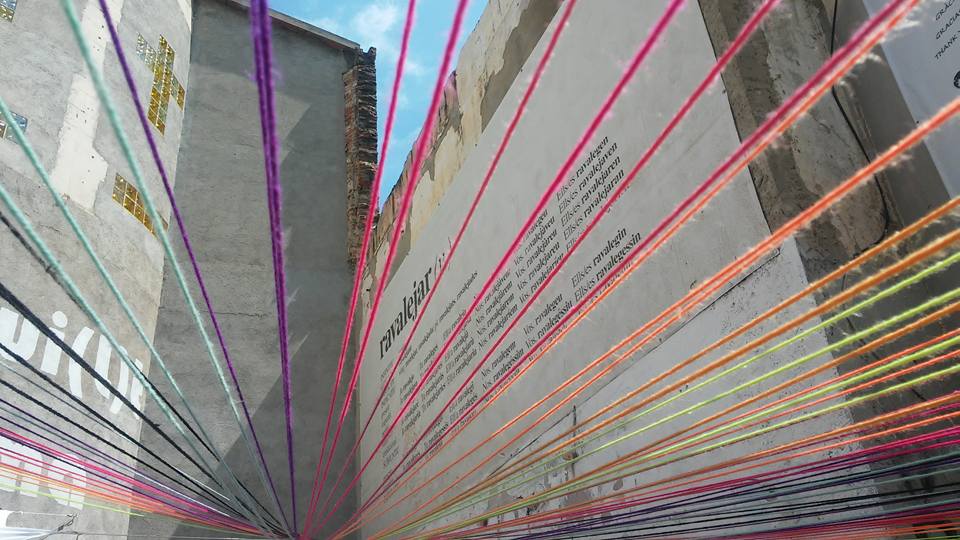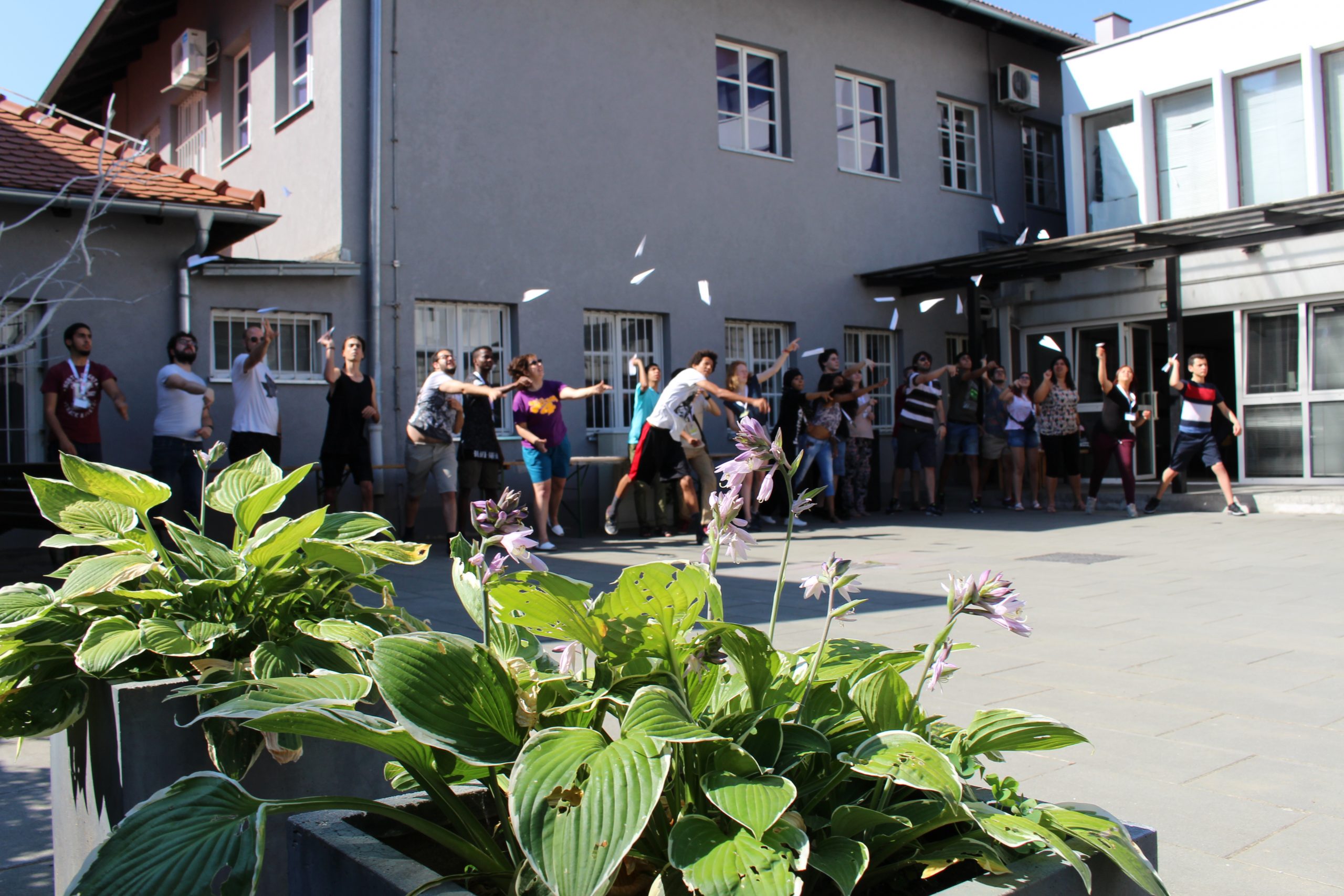 Slide
Intercultural Communication for Social Inclusion of Young people through Theater
Slide2
Skills development and inclusion through creativity and arts.
Slide3
Promoting engaging, connecting and empowering young people
Chi siamo
Il progetto si svolge a livello internazionale riconoscendo che lo scambio delle diverse esperienze arricchirà i risultati (tangibili e intangibili) del progetto con un punto di vista multidimensionale, assicurato anche dalla complementarietà dei partner.
Methodology
We will foster youth workers' intercultural competences with theatrical methodologies aimed at creating local theatre workshops for the social inclusion of young people with different cultural background at risk of social exclusion.
News & Events